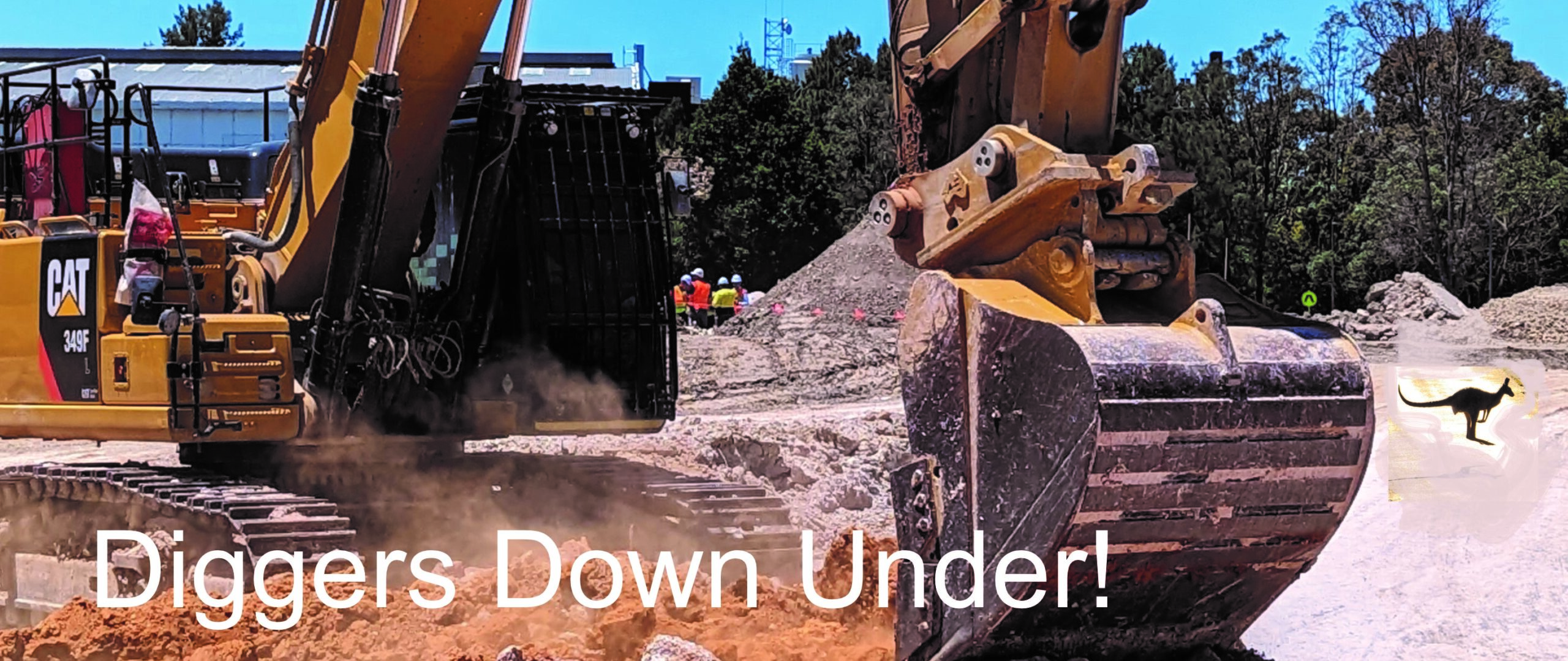 QROS recently spent a week in sunny New South Wales touring waste sites and quarries with Vincent Pesquet of Notchten Pty. Vincent was sufficiently encouraged by the interest shown in the QED hydrocarbon analyser that he immediately set up his own on site analysis company "Bright Environmental," and bought QED and XRF on site analysers from QROS. The new van is already fitted as a mobile laboratory, and Vincent is on the road offering real time petroleum hydrocarbon and heavy metals analysis for waste classification. Already there is already heavy demand.
Vincent has several years experience in waste management, including at Grasshopper Waste Management. Vincent felt that Australia could learn from the UK's waste classification scenario, so a few short months ago he hopped on a plane to a Birmingham, where he met staff from QROS at a trade show. He instantly saw the potential of the QED and invited us to visit him in Sydney to talk business, which of course we were very happy to do. Vincent looked after us extremely well, and we enjoyed every second of our time down under.
Vincent was also very impressed with the debut showing of Classifi's mobile laboratory (below,) which uses a QED and XRF from QROS to deliver chemical analysis on site in minutes. We look forward to working with both Bright Environmental and Classifi again very soon.